Will Inflation Hurt Demand for Boston Condos?
Inflation has been the big story in the past year, but some experts have been torn on its ultimate impact on the real estate housing market.
Recently, a new survey from Redfin suggests more than a quarter of prospective house hunters across US are putting off their search due to ever increasing prices.
Real estate assets have historically been a good bet when consumer prices are going up quickly, said Lawrence Yun, chief economist for the NAR (national Association of Realtors).
"One aspect of inflation is that real estate has proven to be a good hedge. In the 1970s, a high inflationary period when CPI averaged 7.1 percent per year, home price gains outpaced inflation with a 9.9 percent gain. Even when interest rates soared in the 1980s and thereby crushed home sales, home prices still held up to consumer price inflation: 5.5 percent versus 5.6 percent. That's because rents were soaring. Other decades also show similar patterns," he said in a statement reacting to the latest inflation report issued by the federal Bureau of Labor Statistics on December 10.
This year, rentals grew through the fall according to commercial real estate data firm Yardi Matrix, it was driven partly by in influx of demand from homebuyers, then slowed in November. At the same time, housing markets across US have been very active for the fall and winter months, as other buyers take advantage of growing inventory and look to secure historically low mortgage rates before that changes.
However Redfin's survey of 1,500 potential homebuyers and sellers across US, conducted by research firm Lucid from December. 10 – December 13, showed that neither history nor rising rents were powerful enough to sway some buyers: 29% said they were delaying their plans due to inflation, while 24% said they were moving up their plans and 11% said they were cancelling them.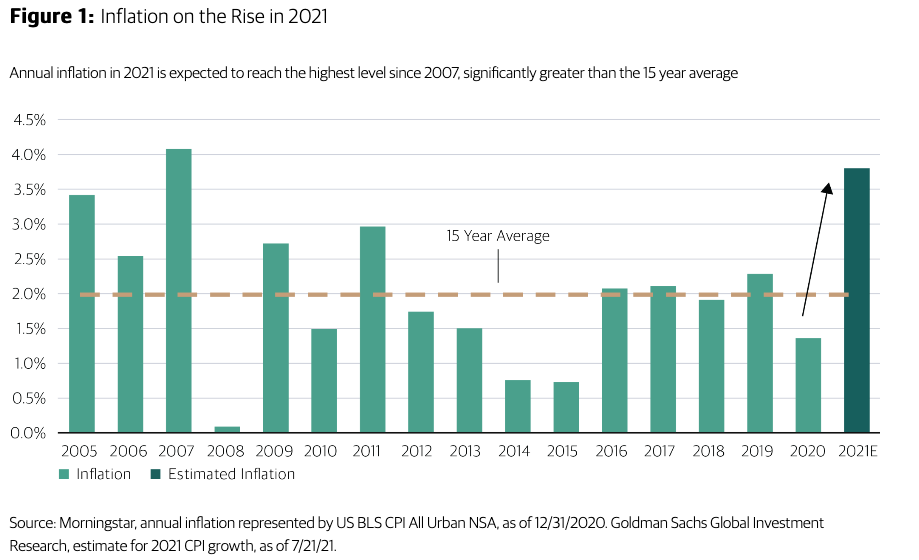 What about Inflation Impact on Boston Real Estate ?
That depends. If interest rates are low, more consumers tend to borrow which means they have more money to spend. This moves inflation higher. As central banks increase interest rates to fight off inflation, consumers will tend to save more rather than spend because returns from higher interest rates are more appealing. The hope is that with less consumer consumption, inflation will ease. The inflation impact on Boston real estate remains uncertain at the moment as rates are sill historically low.