Selling your Whittier place condo Boston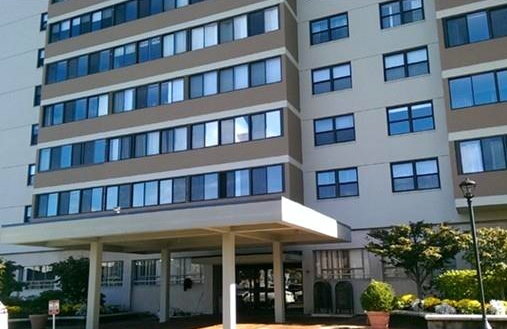 Selling your Whittier place condo doesn't have to be stressful daunting process. Most people believe that putting a property on the market for sale is a headache. But with some careful preparation – and the help of a real estate agent in Boston – you can have your Whittier place condominium looking in top shape.
If you're hoping to sell your Whittier place condo in the near future, you'll need to follow some Boston real estate expert tips to make sure you make it as marketable as possible when it goes up for sale.
Create the right atmosphere in your unit:
You only have one chance to make that first impeccable impression, and never has this been easier than when it comes to selling your home.
If you're going to focus on one area in particular, the interior design should be the priority. After all, it's the first thing buyers will see when they visit, clean surfaces, fresh painted wall, organized furniture should all be on your to-do list.
A few other simple adjustments to the ambience indoors could make all the difference in the world, so think about appealing to all of the senses with the following steps:
Pop some fresh flowers, preferably scented, by the windows
Open the windows and let plenty of light into the roomsAs a seller you should ask yourself: what you would want to see, smell and hear when you visit a property, and start staging from there.
Down to the tiny details
Once you've focused on the aesthetics, it's time to think carefully about more specific areas of your condo. Even though people will have a good first impression if you follow the steps outlined above, it's not what will ultimately have it in the bag.
Some basic do it yourself tasks can make all the difference.
Some other areas you might want to focus on include:
Repair leaking or squeaking taps
Address any draughts, especially around windows and door frames
Shampoo carpets
Oil creaking doors in bedrooms
Fix anything that's broken or looks shaky, such as cupboard door handles and tiles etc
Wash your windows thoroughly
When buyers see a long list of things they will need to do before they move in, it could impact their buying decision. These simple tasks could be just the ticket to selling your Whittier place condo as soon as it hits the market.
Seeking help from a real estate agent in Boston
Once you have your condo in a presentable condition, it's time to speak to a real estate agent in Boston who specializes in the West End neighborhood area. A real estate agent will offer you expert advice on the best way to sell your property and market it.
It's not always easy to know where to start with selling your condo, but with the right Whittier place real estate agent on your side, the process couldn't be smoother.
To find out more about the many different services we can offer, get in touch Don. With years of experience in the market, he can help you sell your property.