New Rules for Boston Microapartments
Developers of micro-apartments units in Boston area would qualify for reduced parking requirements under the city's proposed "compact living" regulations for new apartments and condominiums.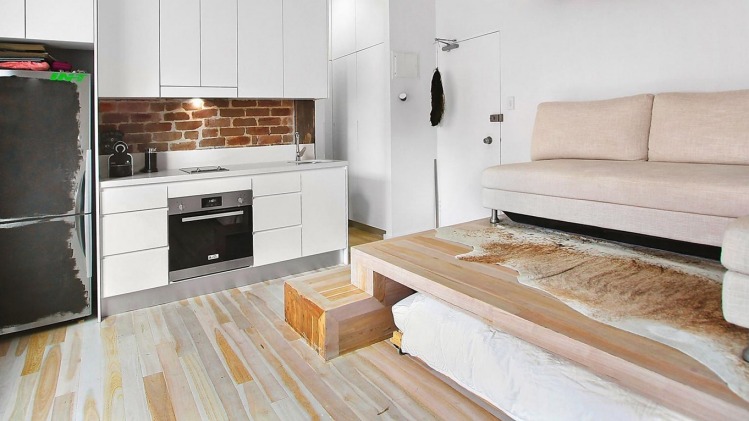 The latest proposed "compact living" guidelines reflect shrinking average household sizes and changing tenant tastes that place a premium on common areas and socializing rather than private spaces, housing specialists say.
"The way communities are organized is very different. The amount of communal space and the social aspect of communities means that doing these much smaller units makes sense," said Nick Iselin, general manager of development for Lendlease's Boston office.
The proposed two-year pilot program is the result of a lengthy study by city agencies. Applying to new developments containing 10 or more units, it would create maximum unit sizes of 450 square feet for studios and 625 square feet for one-bedroom units. Two- and three-bedroom units would be capped at 850 and 950 square feet square feet respectively.
Source: bankerandtradesman.com