Taking Out a Loan to Improve Your Boston Real Estate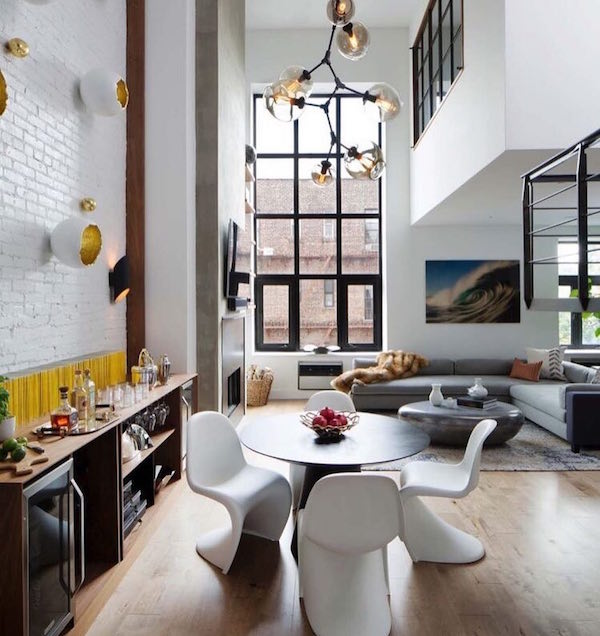 If you already own Boston condos or Boston real estate you already know that a great deal of time and money goes into maintaining and up-keeping your property or properties. Now more than ever, if you want to maintain (or increase if you're lucky) the value of your Boston real estate you have to be careful to invest in it. However, making improvements and maintaining your Boston real estate can be pricey. Yet this isn't a legitimate reason to keep you from moving forward with renovations and maintenance. Especially if your Boston real estate property is in dire need of some fixing, a home improvement loan may be exactly what you need.
Home improvement loans are specially designed to improve the living standards of Boston real estate for those that reside in the properties. Usually home improvement loans are offered by banks and other lenders. They can feature great rates and installment terms. It's best to consider different lenders prior to choosing one to make sure you find the loan that suits you best. Consider taking out a home improvement loan if your landscaping, kitchen, or energy system needs updating. Also, adding on an addition or incorporating eco-friendly features to your Boston real estate can offer great return. Especially when the housing market is not particularly strong, you want to make sure that your property is as appealing as possible to Boston real estate buyers that are in the market for something that will not take a great deal of work before moving in to.
Prior to taking out a home improvement loan make sure you know the following:
1. The details of the home improvement project you wish to undertake
2. Expected costs associated with your Boston real estate home improvement project
3. Understand the lender you wish to take your loan out with
4. Look into your own credit history (a vital aspect to the kind of home improvement loan you will qualify for
5. Know the value of your home
You may wish to discuss necessary Boston real estate improvements you should make to your property with your Boston real estate agent prior to doing anything. He/she will know what needs the most attention and what buyers are interested in seeing in Boston real estate, Boston condos, and Boston luxury apartments.