Boston Real Estate Rental Summary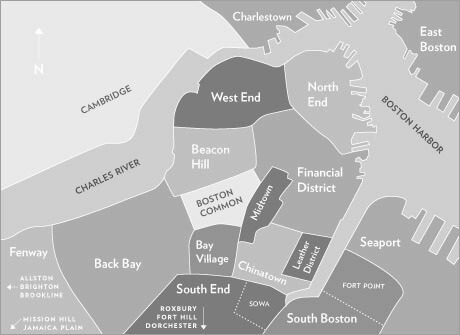 The Boston real estate rental season is booming.
Not only is the rental market in general quite active, but with summer here there is a naturally high demand in addition to the already existing demand. If you're interested in renting in the Boston area or you'd like to find a larger Boston real estate rental unit, you may be curious as to what the average rental rates are so that you can begin looking in areas that fit your budget. Here's a list of the four most expensive Cambridge and Boston real estate rental neighborhoods:
This list was compiled by an online real estate startup that targets the rental market called RentJuice. The concept for this site was created by the chief executive, who first had the notion to start the site as a Harvard Business School student. That statistics provided are part of a new Boston rental index that was recently launched by RentJuice, devised by analyzing the information from 14,000 property managers/owners and 90 brokerages.
Additional findings regarding the Boston real estate rental market included:
Around 80% of the Boston apartments on the market will not be available until September 1st.
71% of available Boston apartments are 1-2 bedrooms, 14% are studios, 14% are 3-bedrooms.
If you are interested in renting Boston condos, Boston luxury apartments, or Boston real estate, contact High Rise Boston to discuss your Boston rental needs and budget.