Back Bay 26,000 Square Foot Penthouse Office Leased – 116 Huntington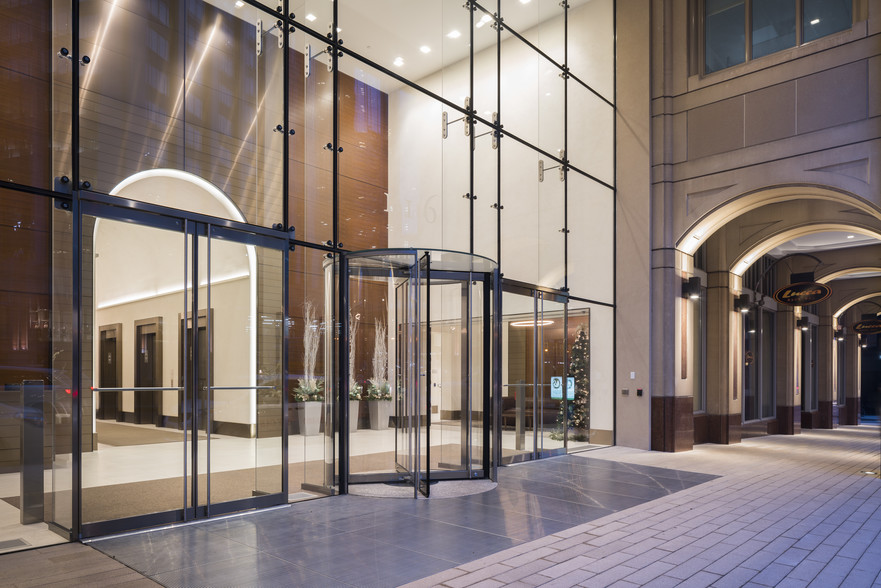 A great penthouse office in a Back Bay tower has been leased to an investment firm.
Silversmith Capital Partners will be taking 26,000 square feet of the 272,000-square-foot, 15-story 116 Huntington, owned by Columbia Property Trust. Silversmith is a growth equity firm that partners with entrepreneurs in growing, profitable technology and health care businesses.
Columbia has completed other upgrades to 116 Huntington building since it acquired it in 2015, including a brand new lobby and common areas, as well as improvement of the onsite retail area. Since the beginning of 2017, when many of these renovations were delivered, Columbia said it has completed approximately 100,000 square feet of leasing at 116 Huntington, at starting face rates 25 percent to 30 percent greater than the building had previously achieved.
Source and original story on www.bankerandtradesman.com